OAAHC strives to eliminate social inequities that contribute to disparities in the quality of life of Ohio's Asian American and Pacific Islanders (AAPI) through community research, education and advocacy.
Your right to vote is your voice! So, why is it important to exercise your right? You believe in having the right to vote, but
Read More »
Earlier today, the US Supreme Court ruled, in a 5-4 decision, to allow the Deferred Action for Childhood Arrivals (DACA) program to continue for the
Read More »
FOR IMMEDIATE RELEASE:June 11, 2020 MEDIA CONTACTS:Dan Tierney: 614-644-0957Breann Almos: 614-799-6480 (COLUMBUS, Ohio) — Ohio Governor Mike DeWine, Lt. Governor Jon Husted, and Dr. Amy Acton,
Read More »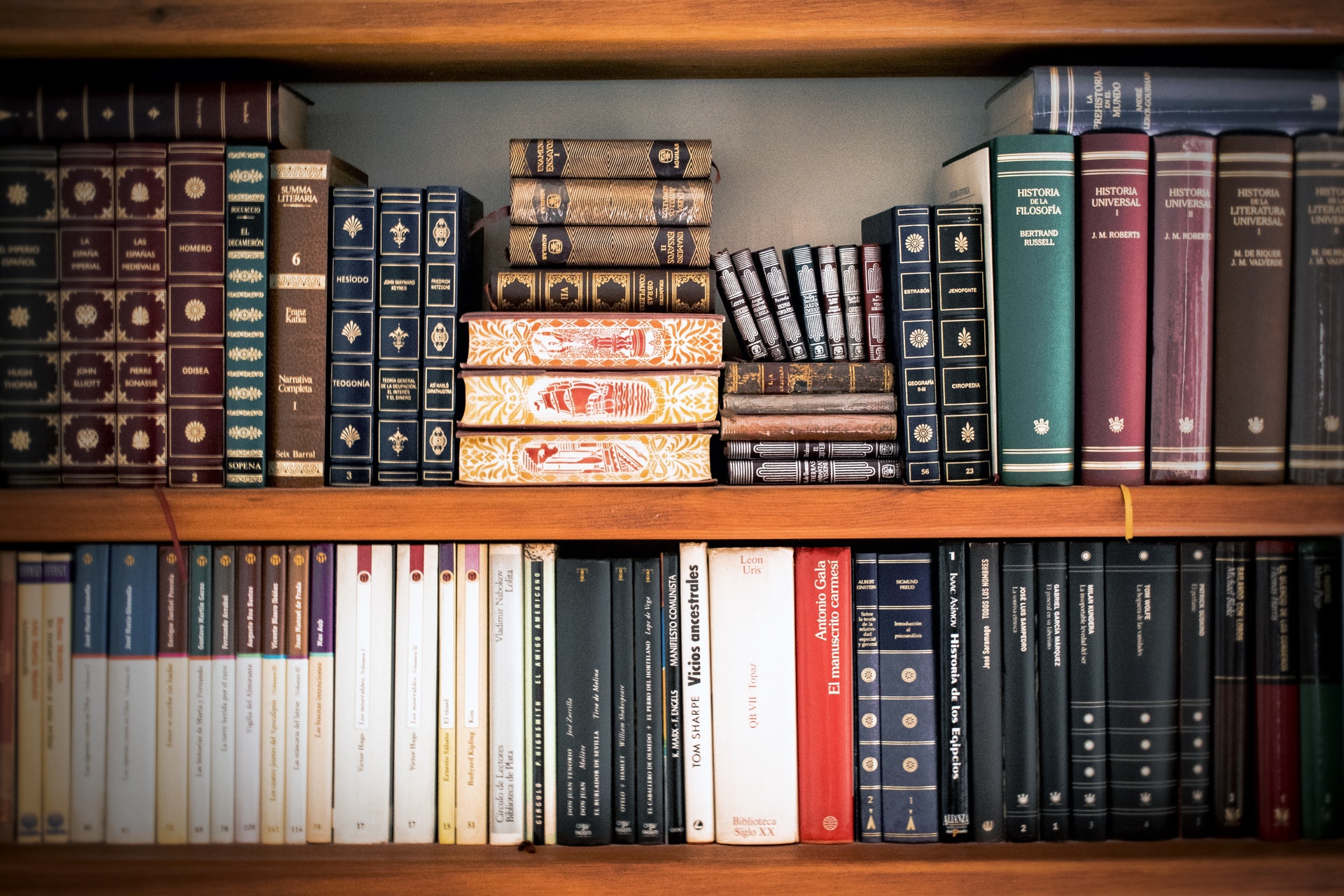 AAPI Census Day - Legislative Day
Moved March 5, 2020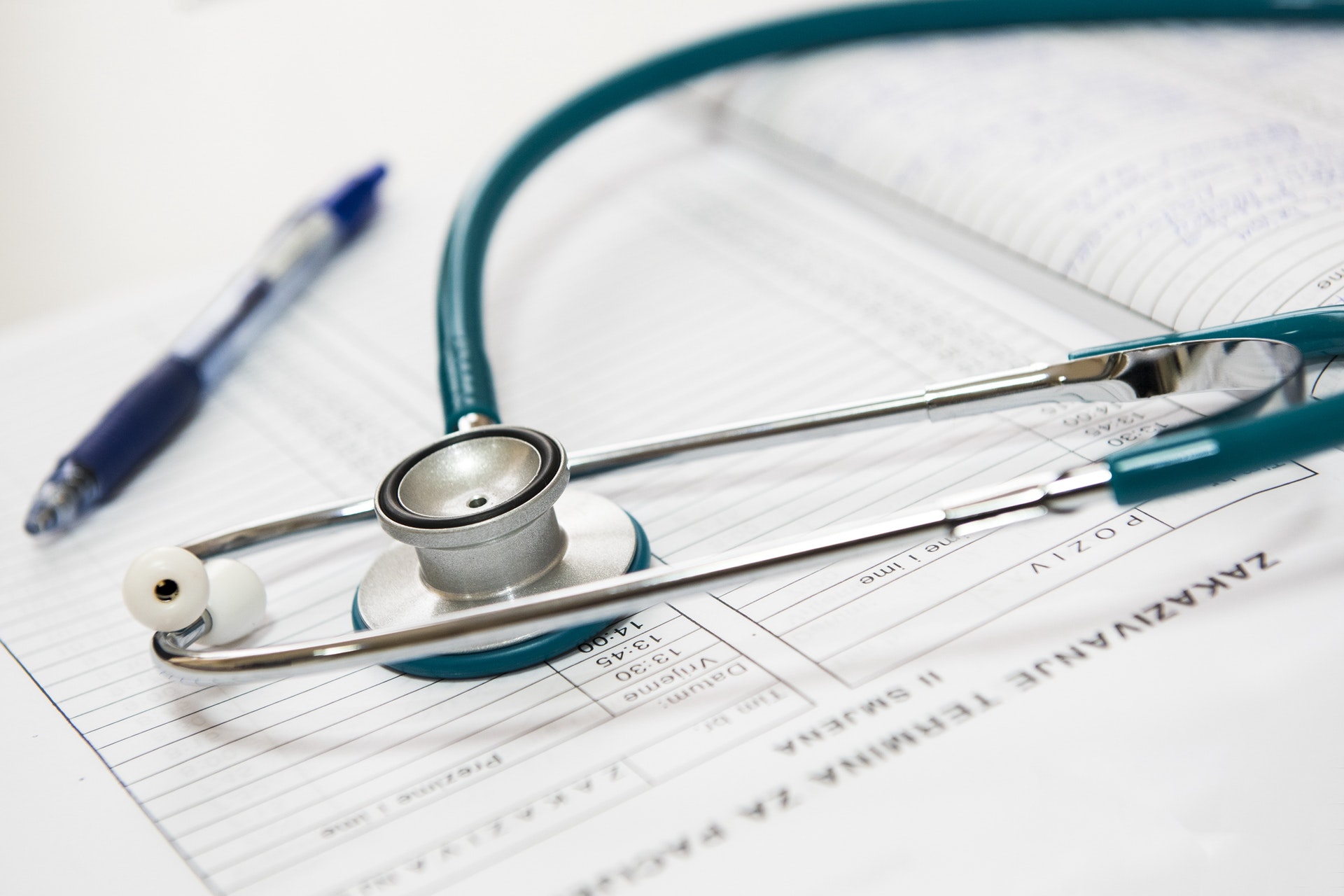 Health Conference Cincinnati, Ohio
October 19, 2019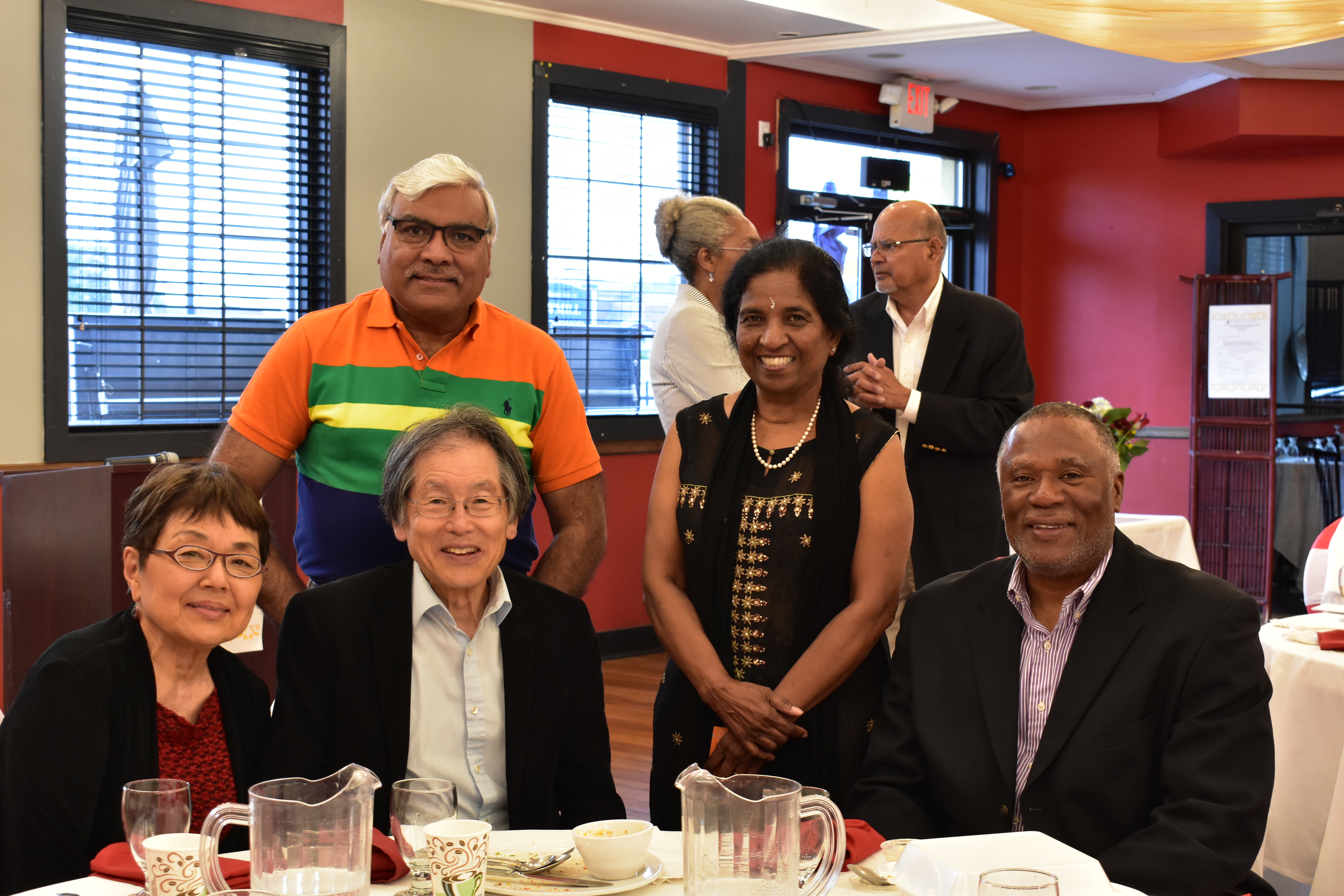 Heritage Month
May 2, 2020
Support the health initiatives of all member organizations 
Promote research and education to address health disparities
Advocate for improved access to personalized, culturally and linguistically competent health care
We represent 286,000 Asian Americans and Pacific Islanders living Ohio, including the constituents of our eight member organizations as well as hundreds of individual members. Our activities are guided by common values, including the belief that all of Ohio's citizens must have access to quality health care. Through our mission-based projects, we strive for excellence through collective action that can improve health programs and services for all.
Thank you to our members and sponsors!