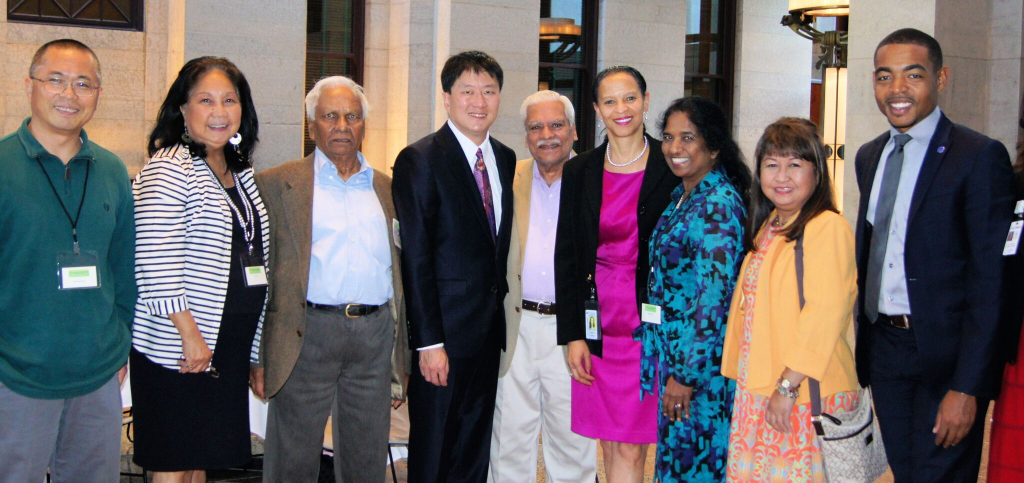 The Ohio Asian American Health Coalition was established in 2002, with the goal of supporting health initiatives of member organizations, promoting research and education to address health disparities, and advocating for improved access to personalized, culturally and linguistically competent healthcare. It is made up of 8 member organizations including the Asian-American Community Service Council (Columbus), Asian American Community Services (Columbus), Asian American Council (Dayton), Asian Community Alliance (Cincinnati), Asian Festival Corporation (Columbus), Asian Services In Action (Akron/Cleveland), Chinese Association of Greater Toledo, and the Laotian Mutual Assistance Association. The executive director is Manju Sankarappa.
In 2002, individuals and groups with vested interests in Asian American health planned and organized the first statewide Ohio Asian American Health Conference in Columbus, OH.  Since then a conference has been held every two years: 2005 (Cleveland),  2007 (Dayton), 2009 (Cincinnati), and 2011 (Columbus).  The organization formalized in mid-2000, and received its 501(c)3 in 2008.
The Ohio Asian American Coalition has 8 member Organizations: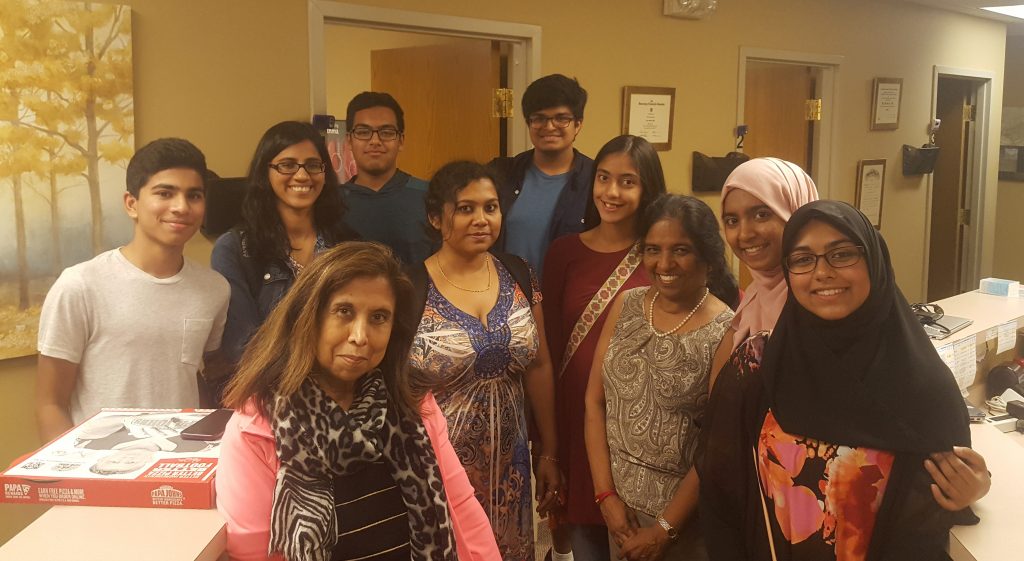 Laotian Mutual Assistance Association
The membership also includes individuals from the research, academic, faith- and community- based organizations, and professional and students organizations.
Our coalition is lead by an Executive Committee, with a representative from each of the founding organizations as well as individuals from the community.  The 2011-12 Executive Officers are:
Ron Katsuyama, Past President
Cora Munoz, President
Bounthanh Phommasathit, Secretary
Emilyn Hall, Treasurer
Save
Save
Save
Save
Save
Save
Save
Save